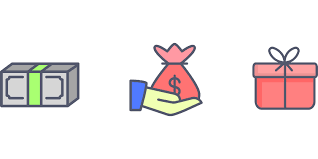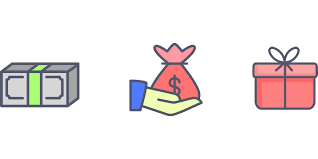 egram.com.ng is a highly efficient blog site committed  in sharing a vital ideas everyday.
When you donate to egram.com.ng, you help people learn new skills and provide for their families.
You also help us create new resources for you to use to expand your own technology skills.
You also help us to pay web hosting space and domain name.
Your $5 donation will provide 500 hours of learning to people around the world each month.
Need help with your current or past donations?
Forward a copy of your donation receipt to info@egram.com.ng and tell us how we can help.